Thank you for finding out more about Evolv AI.
When I started Evolv AI with Tyler Foster, our goal was to help our clients change the way they go about optimizing their digital customer experiences (CX). Let's face it, digital experiences are for the most part poor. Every day we have to use websites, mobile apps, kiosks, and other digital devices to find information, purchase items, and access account details. It is amazing how often CX gets in the way of completing our goal.
Over the past twenty years, many companies have developed testing tools which companies are trying to use to improve CX. The few companies who are succeeding are doing so by investing millions into testing and personalization tools as well as hiring large teams of experts.
For the rest, that level of investment is often out of reach and short of hiring a huge team of experts and investing millions into tools, companies will continue to struggle to achieve their desired outcomes and maximize the return on their digital channels.
This is why we created Evolv AI in 2019, to bring a better way and solve the gap that exists for the vast majority of companies seeking Experience Optimization. Our core technology was spun out from a research and development firm that spent the better part of a decade incubating innovative artificial intelligence (AI) and machine learning (M) algorithms.
Our company uses AI-driven experimentation and personalization to research and automate the ability for our clients to optimize their customer experiences in real time across all touchpoints on any digital channel. The result has been amazing in terms of the ability for our clients to accelerate their desired outcomes—without a huge team and investments in tools. Today we are trusted by companies across the globe including CuriosityStream, DirecTV, Fender, Rakuten, Tea, Verizon and Virgin Media.
I look forward to exploring how Evolv AI can help your company optimize your CX.
Michael Scharff,
CEO and Co-Founder
Be Authentic
We support each other to bring our whole selves to work, differences and all. We build environments that bring out the best in each other. We move beyond stereotypes and treat all people as uniquely gifted. We are a constellation made up of singular stars, happy to shine more brightly together than we could alone.
Start With Trust
Our consultant certification program equips your team with industry best practices and a deep understanding of Evolv AI's UX research, methodologies, and AI platform. Your team can become an invaluable resource for your clients and prospects by using this expertise to help them grow.
Communicate Transparently
We support each other to communicate in open, honest ways. We don't have hidden agendas. We are transparent about our motives, our interests, and our plans. And while the truth may not always be pretty, we're upfront about the challenges our people, our customers, and our company are facing.
Continuously Evolve
Our program provides access to our marketing and alliances teams who will help you build your Digital Growth Optimization practice and bring your integrated offerings to market. This includes some co-marketing programs and joint campaigns.
Listen To Those Who Aren't Like You
We actively seek and regularly encourage feedback, ideas, and suggestions from those with experiences different than our own, throughout the company. We leverage our differences to improve our relationships, inform our decisions, and innovate.
Our leadership team has over 230 years of combined experience spanning early startup to public stages in Technology, Telecom, and Retail. We benefit from proven leaders who have worked for leading companies including Best Buy, Staples, Toys "R" Us, Oracle, Cloudera, Marketo, SAP, Apple, Bernstein Rein, Deloitte, and HP.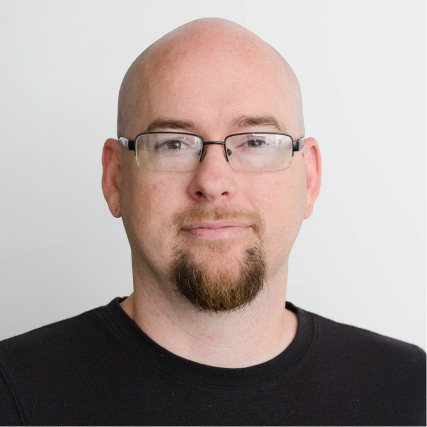 Tyler Foster
Leadership
CTO & Co-Founder
Sam Nazari
Leadership
SVP of Sales, North America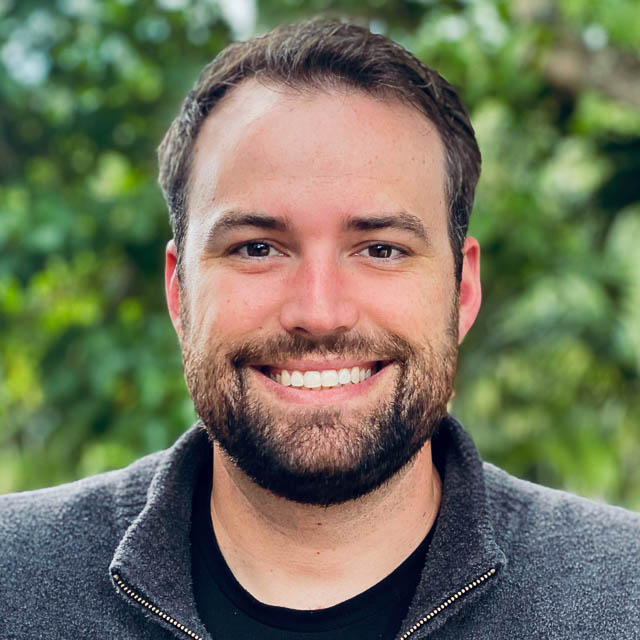 Drew McLaughlin
Leadership
VP of Revenue Operations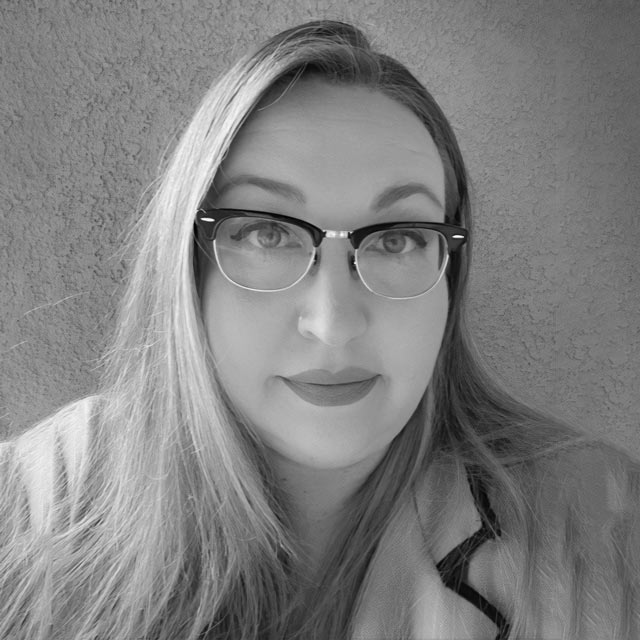 Kelly Hudson
Leadership
Head of HR & Legal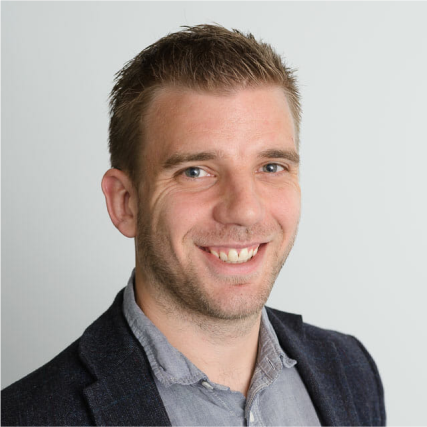 Rob Severn
Leadership
VP of Engineering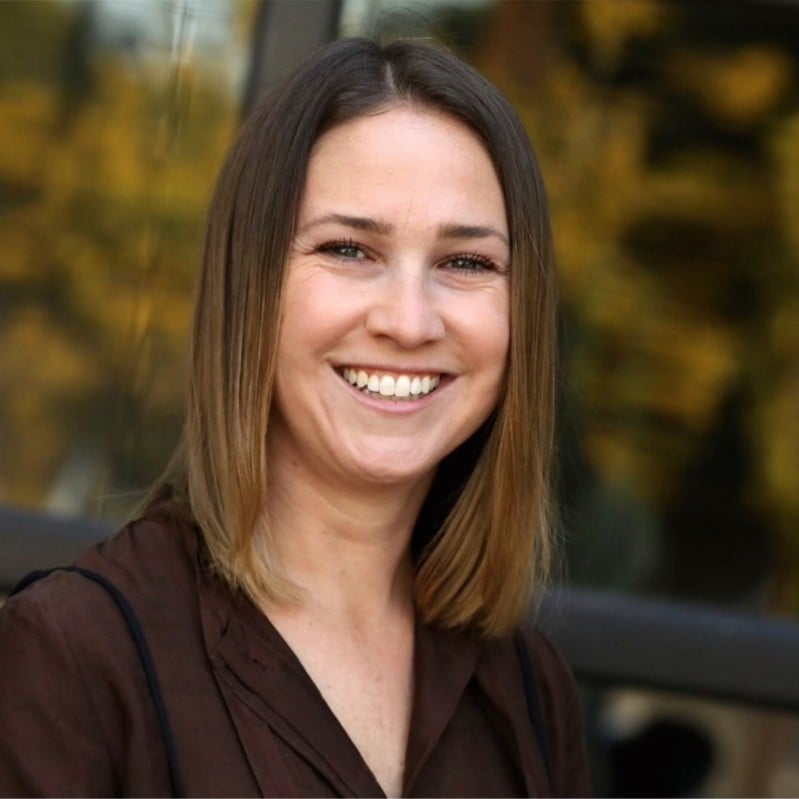 Megan Wells
Leadership
VP of Marketing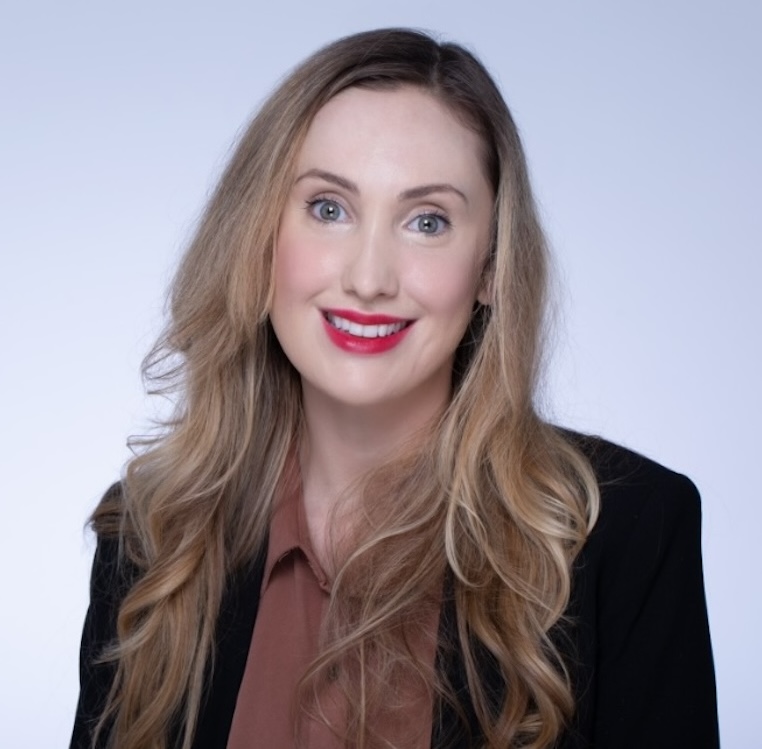 Melissa McMillan
Leadership
VP of Customer Success
Our board members have a long track record investing in emerging internet and mobile related technologies globally. Their experience includes investing in companies such as Slack, Facebook, Airbnb, Fender, Impossible Foods, Rubikloud (sold to Kinaxis), Onavo (sold to Facebook), DeepMind (sold to Google), Bitstrips (sold to SnapChat), Crosswise (sold to Oracle), Viv (sold to Samsung), Levelset (sold to Procore), Zoom (ZM), and more.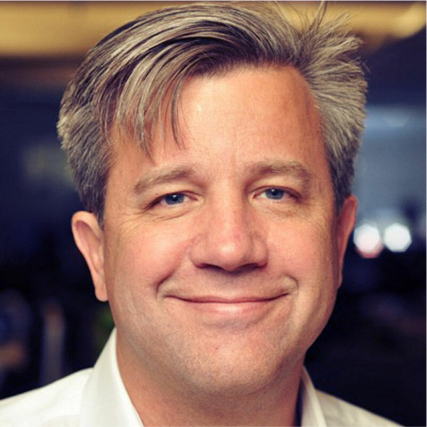 Bart Swanson
Board
Advisor, Horizons Ventures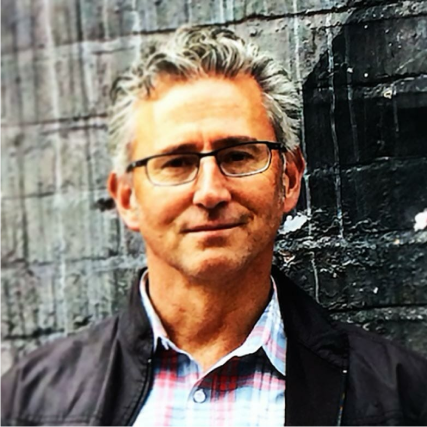 Andrew Wait
Board
Board Member at Fender, Seasoned, BUSSU, KAPCO; Former President of Lynda.com
"I have spent the last twenty-plus years trying to solve growth challenges from the role of COO or President at a number of internet companies. Evolv AI's solution brings a new approach which is directly helping some of the biggest brands transform their customer experience, improve digital journeys, and in turn exceed their revenue targets."
- Andrew Wait