Careers at Evolv AI
Great people make great things
We appreciate your interest in our company and becoming a part of our talented team. If you are driven to help clients shape their business strategies and achieve their growth targets, we would like to hear from you. Especially if you have relevant experience and are passionate about artificial intelligence (AI), Machine Learning (ML), Personalization, and Customer Experience (CX).
Beware of recruitment fraud. Learn more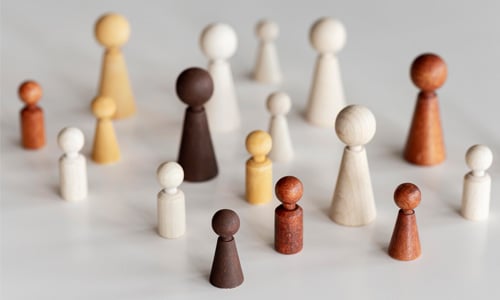 Our Commitment to DEI
Diversity, equity and inclusion (DEI) are our core values, and we strive to ensure everyone in our company has the opportunity to thrive. We believe that DEI is key to the advancement of our society, our company, and every person we count as a valuable team member.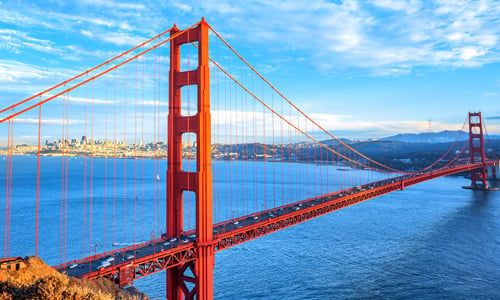 Flexible Work Environment
We are headquartered in the San Francisco bay area with employees all over the country and partners across the world. We offer work from home options and leverage technology to keep employees connected and productive.
Benefits & Perks
At Evolv AI, we offer top flight benefits and are invested in creating a culture built for long-term happiness.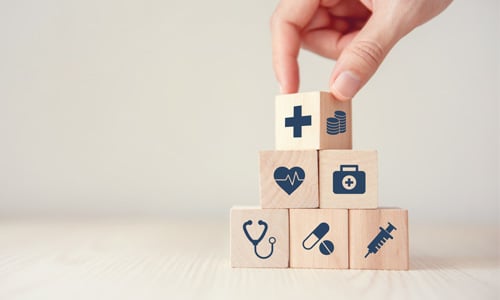 Benefits
Medical (PPO and HMO)

Health Savings Account (HSA)

Flexible spending account (FSA)

Free One Medical membership

Dental

Vision coverage

401K Life insurance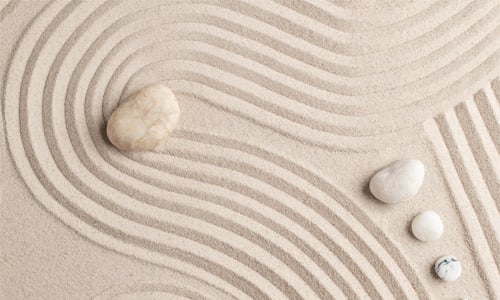 Rejuvenate
Responsible vacation—we don't have rigid limitations on PTO, so employees can take time off in the way that works best for them and their team.

10 company paid holidays

6 sick days per year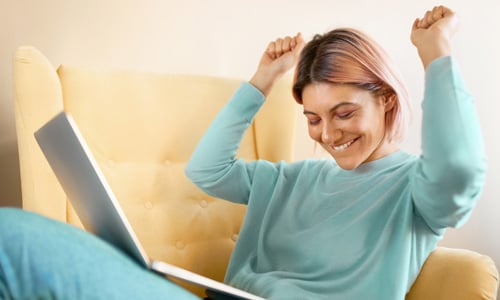 Extras
One-time headphone allowance up to $200 for better conference calls

Work from home/telecommuting reimbursement

Virtual team events, happy hours, holiday parties

Perkspot: access to exclusive discounts

Employee assistance program for behavioral health, financial and legal assistance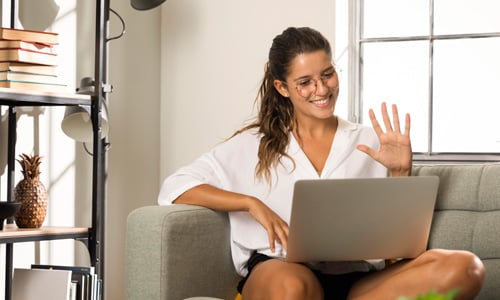 Join the team
Our team develops state of the art, AI-driven digital growth optimization solutions. We work with top brands to accelerate their growth by helping them serve the best customer experiences on their websites, mobile apps, and point of sale (PoS) devices.
We positively impact their key metrics such as revenue, conversions, leads generated, average order value, and so much more.