Evolv AI's growing partner program is a network of skilled CX and optimization agencies, consultancies, and systems integrators who can help your business reach new heights.
Our partners know what works, how to execute, and how to best leverage Evolv's AI-driven optimization solution to increase your leads, sales, conversions, or whatever KPIs are most important to your business.
Evolv AI-certified partners can help you develop and implement a comprehensive digital optimization strategy. They can also integrate Evolv AI's platform with the other applications and systems you use.
We've built deep relationships with a select group of partners who share our vision for a better CX.
These partners are global in scale and offer unique value-added solutions. They have teams who have gone through an extensive certification process and are proficient in using Evolv AI's platform and methodologies.
Many have also developed an integrated offering which includes the Evolv AI platform. They will engage with you one-on-one to focus on your individual needs and objectives.
Become a Partner
If you are committed to delivering the best possible value to your clients and embrace new technology that allows you to optimize the digital experience at an unprecedented scale, we want to partner with you.
Our goal is to find partners with whom we can create a total solution for digital leaders who are looking to achieve sustainable sales growth. Our combined offering will provide what digital leaders need to define their optimization strategy, generate a constant source of new ideas to be explored, and leverage our proprietary AI to serve progressively better customer experiences and find the best customer journey.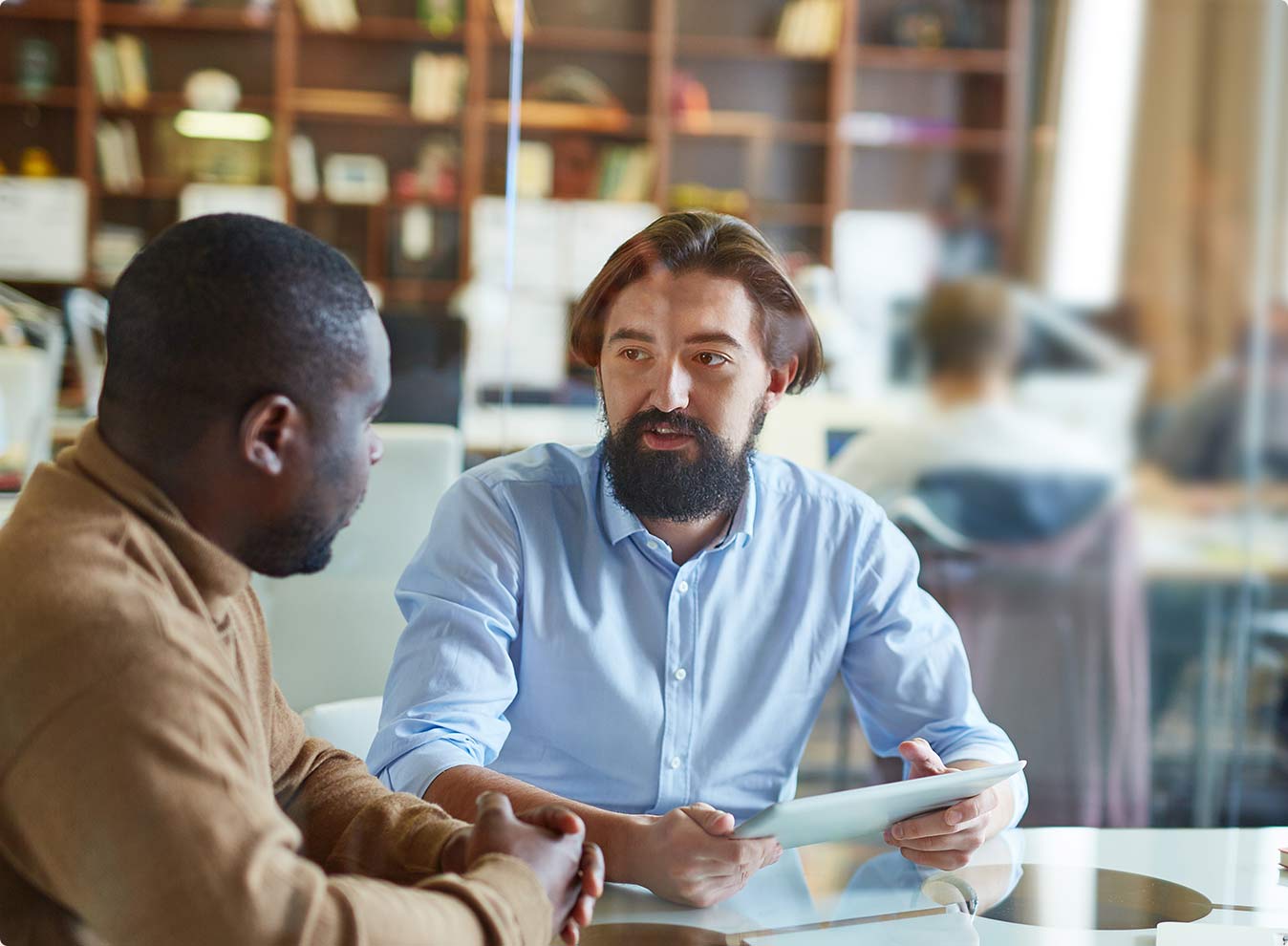 Training and Education
Our consultant certification program equips your team with industry best practices and a deep understanding of Evolv AI's UX research, methodologies, and AI platform. Your team can become an invaluable resource for your clients and prospects by using this expertise to help them grow.
Going to Market
Our program provides access to our marketing and alliances teams who will help you build your digital growth optimization practice and bring your integrated offerings to market. This includes some co-marketing programs and joint campaigns.
CX Delivery & Methodologies
We ensure your team can integrate our proven pre- and post-sales delivery methodologies to stay ahead of the competition. This ensures you can win business quickly and deliver value fast with a focus on delivering sustaining services for your clients.
Operational Support
Evolv AI's growth team will ensure you are always ahead of the curve, with integration methodologies, best practice approaches, and by actively helping run your optimization program. We also have a support team available to assist any time.
Referral Bonus
Listing on Evolv AI Partner Directory
Developer Sandbox and API Access
Access to Technical Documentation
Expert Office Hours
Roadmap Webinars
Customizable Sponsorship Opportunities
Co-Marketing Events & Campaigns
Sales Enablement
Evolv AI Partner Advisory Board
Product Training and Certification
Customizable Product Deep Dive Training
No Annual Fee