Industries
AI-Driven Personalization for Communications & Media
Optimize Online and Mobile Shopping Experiences
Increase sales and close the gap between the online and in-store shopping experience to reduce customer frustrations with AI.
Our optimizations span a diverse number of use cases, 3 of the most common are:
Increase New Subscriptions

Drive attachment rate for accessories & options

Capitalize on visits for upsell
Communications service providers (CSPs) and media companies have seen their business increasingly shift to an omnichannel model, with online sales becoming a critical element of the customer journey. Today's physical distancing measures make it more important than ever to replicate the ease of shopping in a retail store and simplify the shopping process for consumers using a mobile device or laptop/desktop computer.
Companies need to consider how to solve three fundamental business challenges:
Win business as consumers shift to 100% digital shopping
Simplify the shopping process across all channels: desktop and mobile
Reduce the possibility for confusion and uncertainty from too many choices
Solving Real Business Challenges
We have the opportunity of working with some of the leading companies in communications and media. Having successfully addressed major business challenges, where our optimizations drove key performance metrics, here are a few examples of recent successes:
$100 Million in Incremental Online Sales
1 of the top 5 US CSPs ran two initial optimization projects. The first project ran for 24 days, tested over 9,000 experiences, and yielded 182,000 additional orders. Converted to a yearly basis, that means $37 million in additional revenue. The second project yielded another $18 million increase in revenue. Other projects which followed delivered an additional $45 million in revenue for a total of $100 million in the first year.
9.4% Increase in Purchases
1 of the top 3 US wireless providers increased sales by simply optimizing their headband design which alone drove an increase of $8.48 million in annual sales.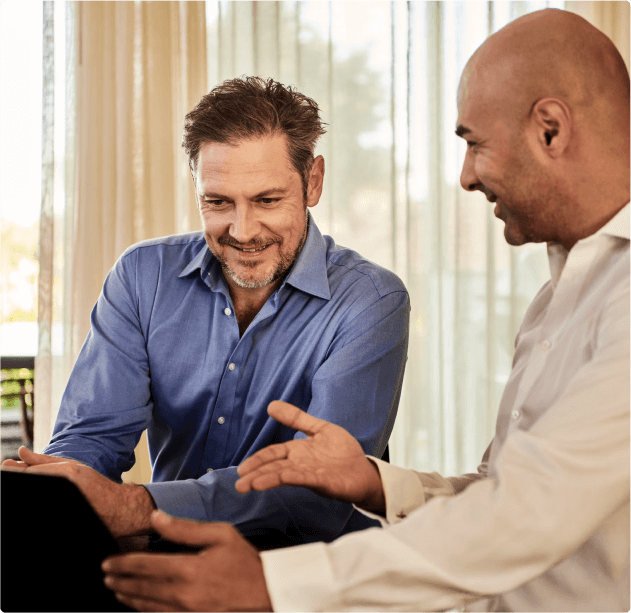 AI-Driven Optimizations That Deliver
CSPs and media companies must deliver a digital experience that engages online visitors, delivers the information they seek, provides effective conversion points, and minimizes frustrations. This becomes even more challenging when consumer behaviors shift, competitors attack, or internal strategies change.
Evolv AI helps clients achieve significant revenue growth and optimize toward their most important key performance indicators (KPIs), such as higher revenue, by finding the best customer journey and serving up progressively better customer experiences.
Evolv AI's machine learning-driven solution for Digital Growth Optimization can optimize online and mobile shopping experiences and much more.
Streamline The User Journey To Improve Customer Satisfaction
The user journey is the key to unlocking growth and has to focus on delighting customers at every step and across any channel. With Evolv AI, companies can experiment to continuously optimize how they:
Build effective product detail pages (PDPs)
Lessen complexity and workflow steps
Offer contactless delivery
Reduce shopping cart abandonment
Provide better post-sales engagement with service and support flows
Drive Better Conversion Events To Increase Customer Lifetime Value And Average Order Value
The user journey offers many points where a company can upsell or cross-sell to a customer. But this effort has to be carefully planned out, as it can easily backfire and cause a customer to abandon the transaction.
Ongoing experimentation can identify where and when to most effectively upsell plans, add accessories, offer insurance plans, and more. This can have a profound impact on metrics such as the customer lifetime value (CLV) and the average order value (AOV) as well as product affinity or attachment rate.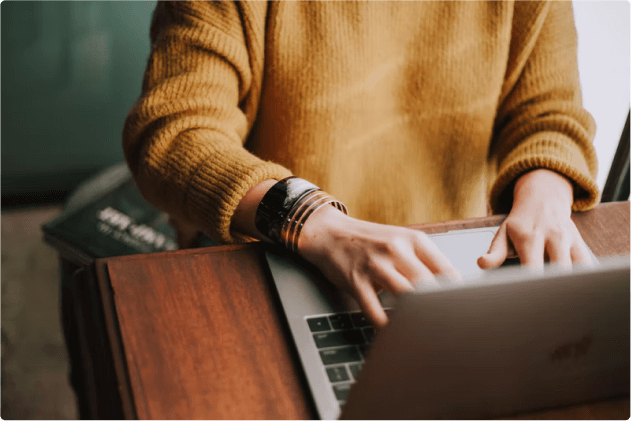 Reduce Page Load Times And Latency To Improve Customer Experience
As more customers use their mobile devices to browse a website, the need to offer up content quickly and efficiently is critical. Customers easily get frustrated if pages take too long to load or do a lackluster job of presenting content. Companies need to ensure the mobile experience is on par with the performance achieved on desktops.
The key is to move data and functionality closer to the customer, instead of closer to the server. To do so, companies should reduce the number of round trips, payload sizes, and resource consumption in the execution of the variants. Many of these are system design choices, but several can be influenced at the experiment level and without introducing unnecessary latency. Such optimizations can positively impact metrics such as time to conversion, bounce rate at each step of the journey, and shopping cart abandonment.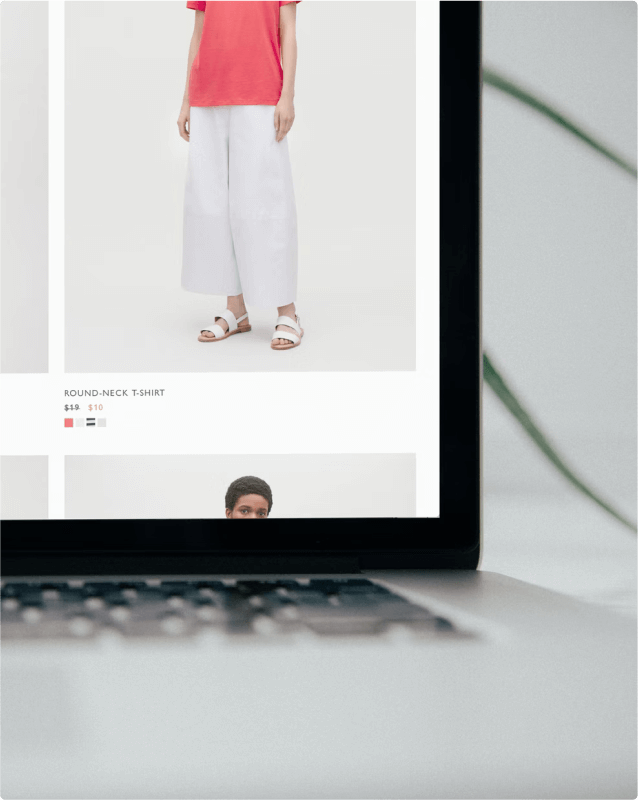 Enhance Self-service And Selection Process To Reduce Call Center Loads
CSPs and media companies have always dealt with high call volumes and the need to maintain large call centers with customer service agents to answer phones. A better user journey can dramatically reduce the number of customers calling to resolve queries.
As more customers than ever before shop online, it is critical to deliver a consistent omnichannel experience. One that ensures they can easily get the information and services they want. When the time does come to transfer to a live agent, the emphasis needs to be on simplifying the handoff. CSPs and media companies can maintain a focused set of optimizations to reduce the friction points that cause customers to abandon their online shopping and call in.