Trusted by leading brands Evolv

AI

is the first AI-led experience optimization platform that recommends, builds, deploys and optimizes testing ideas for you
(pretty cool, right?!)
KEY FEATURE
Recommend
Evolv AI streamlines the experimentation process by using AI to analyze asset design and audience behavior across funnels, journeys, and campaigns. Evolv AI automatically uncovers optimization opportunities and recommends next best actions ranked by expected performance, all with minimal effort required from your team.
KEY FEATURE
Build
For teams with more ideas than bandwidth, combine Evolv AI's UX recommendations with our generative AI capabilities and build code, copy or images for your experiments instantly. Deploy experiences to your target audiences across all channels and touchpoints directly within Evolv AI's UI.
KEY FEATURE
Optimize
Evolv AI continuously improves experiments as they run, phasing out underperforming concepts while introducing new variants throughout the lifetime of your experiment. This dynamic approach ensures you're collecting insights during every session, without any interruptions or restarts.
Getting started with Evolv

AI

is

easy, kinda fun, like sliding in socks
We've got your back every step of the way through our fully transparent onboarding process:
Step 1
Add the JavaScript Snippet to the <head> of your site.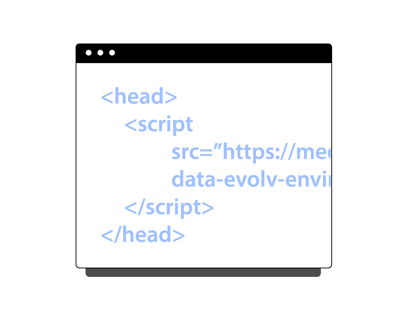 Step 2
Connect data sources to Evolv AI's systems using out-of-the-box or custom integrations.
Step 3
Get recommendations from Evolv AI's active learning platform to kickstart your first experiment.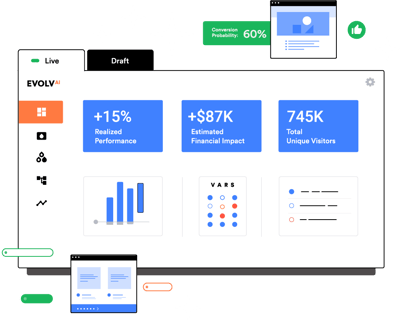 Step 4
Use Evolv AI's generative AI capabilities to build variants, refine text, create images, and generate code for faster time-to-value.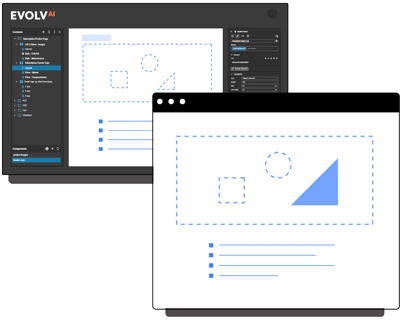 Step 5
Preview, QA, and deploy an AA test to set benchmarks within Evolv AI's system.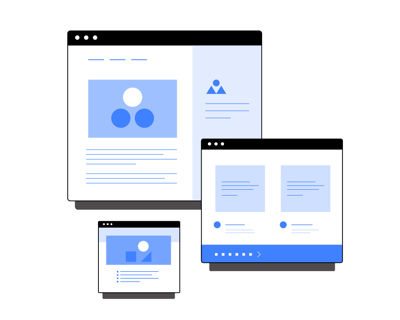 Step 6
Add new variants into Evolv AI so the system can serve, analyze and optimize unique customer experiences, finding the best match for the best audience, in real-time.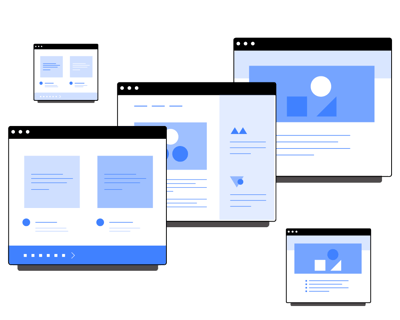 Step 7
With Evolv AI's dashboard, watch as results gather and let the AI refine experiments in real time, allowing for ongoing improvement of your tests even while they're active.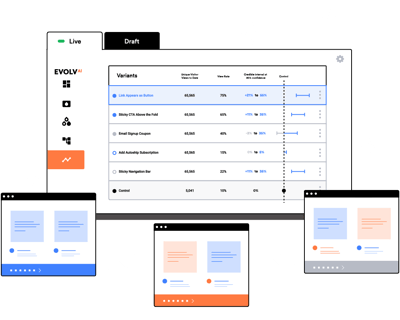 "Evolv is helping power digital with Verizon"
Verified User in Telecommunications
"A powerful partner, generating incremental growth through AI led MVT testing"
Verified User in Marketing & Advertising
"A Game-Changer in Optimization"
Verified User in Broadcast Media
Get more out of Evolv

AI

with Integrations
Evolv AI's API-first platform is built to ensure rapid integration into your existing technology stack.