Industries
Retail & E-Commerce
Optimize Digital Shopping Experiences
Increase customer loyalty and revenue by providing customers with a personalized, digital-friendly shopping experience with AI personalization platform.
Our optimizations span a diverse number of use cases, 3 of the most common are:
Improve customer loyalty

Improve conversion rate

Maximize order value
Whether you're an e-commerce expert or a traditional retailer, there are four fundamental business challenges to consider:
Staying relevant with the flexibility of online shopping, including convenient delivery and pickup options
Offering consumers an online shopping experience that's as easy, efficient, and consistent as shopping in-store
Securing customers and keep them loyal to your brand, not delivery services
Taking ownership over the end-to-end customer experience and customer shopping data
Online Retailers
Online retailers have seen their business models take center stage in 2020. Consumer pattern were already shifting in their favor, but the pandemic has made online retailers the only viable option for many. Most of these companies have historically invested in their customer experience, understanding that it is an integral part of their value to customers.
The opportunity exists to look at the entire journey and not just individual page performance. This requires focusing on the product detail pages (PDP) and the cart page, as well as the workflow between them. Online retailers can drive more growth by focusing on key metrics such as average order value (AVO), units per order (UPO), attachment rate or product affinity, and micro conversions through the journey.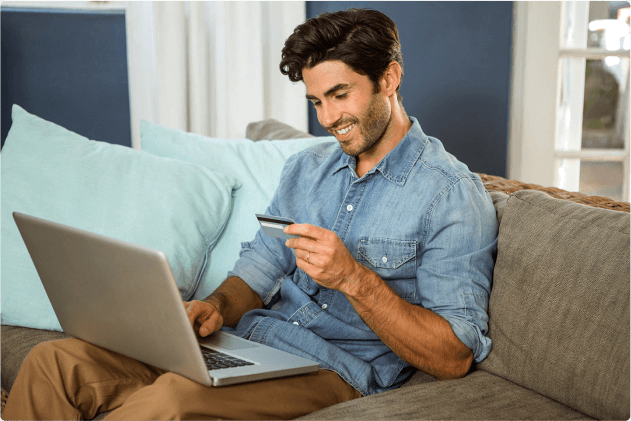 Brick and Mortar Retailers
Traditional retailers, more than most, have been negatively impacted by events in 2020. This trend only accelerated what was already a steep decline, as consumers increasingly are favoring the convenience of shopping online and moving away from malls and window shopping. Brick and mortar retailers have the advantage of offering the ability for a consumer to shop and browse as well as get their item right away. Even that edge has eroded quickly with many delivery options offering next day, same day or even next two hour delivery windows.
Brick and mortar retailers need to make digital experiences an integral part of their business model. Increasingly shopping will start and end online. The physical stores can play an important link between the start and end of a transaction but only if consumers find the experience compelling and efficient.
Grocery Stores and Drugstores
Grocery stores and drugstores have always supplied the most essential goods — food, medicines, cleaning supplies, and more. However, most of these chains have lagged behind other types of retailers in providing a compelling digital shopping experience. In fact, the vast majority have established an online presence which still focuses on helping a customer find the closest physical store.
Today's physical distancing measures make it all the more important for grocery stores and drugstore chains to offer a customer-friendly digital shopping experience. The goal? Ensure these stores — not ordering and delivery services like Instacart, Amazon Fresh, or Google Express — own the end-to-end customer experience, remain top-of-mind for consumers, and retain valuable revenue streams.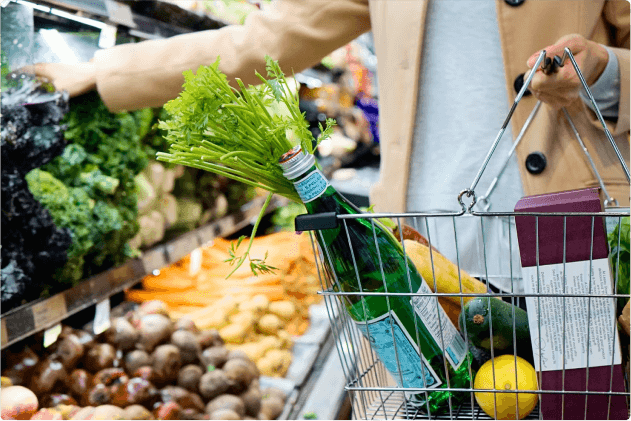 AI-Driven Optimizations That Deliver
Retailers and e-commerce companies must deliver a digital experience that engages online visitors, makes shopping easy, and minimizes frustrations. This becomes more challenging when consumer behaviors shift, competitors attack, strategies change, and external events affect the industry
Evolv AI helps clients achieve significant revenue growth and optimize toward their most important key performance indicators (KPIs), such as online conversions, by finding the best customer journey and serving up progressively better customer experiences.
Evolv AI's machine learning-driven solution for Digital Growth Optimization can optimize online and mobile shopping experiences and much more.
Enable better personalization
and targeted marketing
Consumers provide numerous signals every time they buy anything – from clothing, groceries, medications, and electronics. By owning this data instead of handing it to third-party companies, retailers and e-commerce companies can deliver more personalized recommendations, offers, and product pairings that drive repeat purchases and reduce the likelihood of shopping cart abandonment.
This can also expand how consumers buy and experiment with ancillary services, such as curbside pickup. Such features can drive meaningful revenue gains and improve customer loyalty.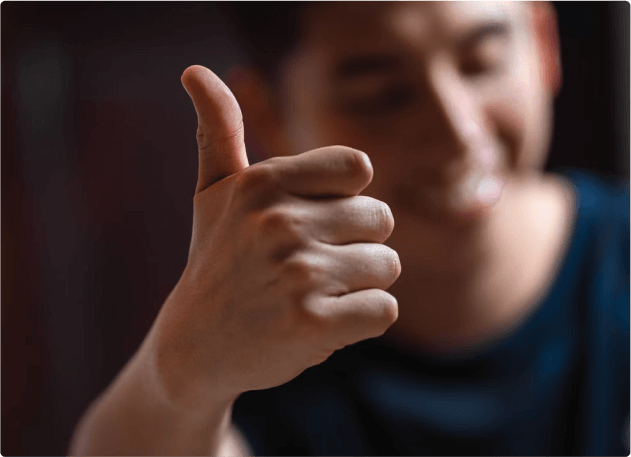 Maintain brand loyalty and customer stickiness
Creating an enjoyable digital shopping experience can help attract and retain customers for the long term in a fiercely competitive industry.
For traditional retailers, this is an opportunity to start building the foundation for a comprehensive omnichannel experience blending the physical and digital environments. When the pandemic eventually fades away, those retailers that enable capabilities like flexible pickup and delivery options, real-time inventory checks, click-and-collect, and AR-enhanced store navigation will stand out among their peers.
Most importantly, these measures will ensure their customers stay on their digital channels, rather than an alternate service or third party delivery partner.
Drive better conversion events to increase customer value
The user journey offers many points where a retailer or e-commerce company can upsell or cross-sell to a customer, similar to how complimentary items are placed near each other in stores.
Companies can experiment with promotions and rebates to more easily move items. Efforts to this effect have the potential lead to dramatically higher-value cart sizes. But, must be carefully optimized, as they could easily cause a customer to abandon their transaction.
When possible, retailers should especially experiment with offering their own delivery options which can help secure additional revenue through delivery fees and tips as well as make the customers more loyal.